SERVANT OF THE POOR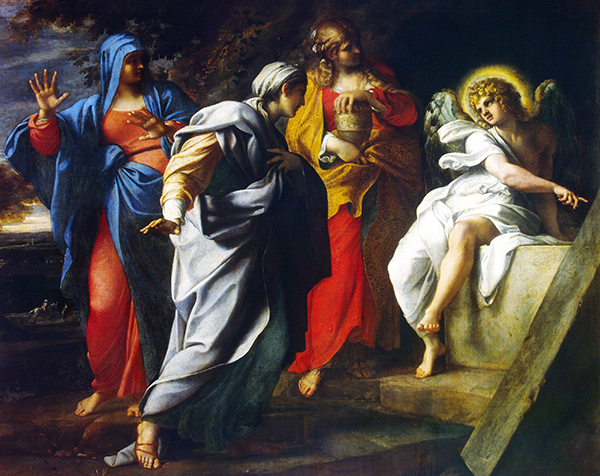 The French priest St. Vincent de Paul (1581-1660), whose memorial is celebrated today, had a passion for the poor and a genius for networking and organizing others to meet the material and spiritual needs of those on the margins of society. He inspired works of charity, established hospitals, and founded two religious orders. Pope Leo XIII named him the patron of all charitable societies.
Outstanding among these is the Society of St. Vincent de Paul, founded in 1833 by Vincent de Paul's admirer Blessed Frédéric Ozanam. The St. Joseph the Worker Conference of the Society of St. Vincent de Paul, established here in 1968, is the community service arm of the parish. Comprised entirely of volunteers, the Society offers direct, tangible assistance (food, clothing, and household necessities), financial help, and emotional and spiritual support, through one-on-one interaction, to individuals in need.
During the coronavirus pandemic, our St. Vincent de Paul volunteers have continued to serve the needs of people throughout the community. The Saturday morning Food Pantry remains in operation. Volunteers prepare and distribute bags of groceries for families in need. They also provide lunch and other food for the homeless in our community. In addition, after a thorough vetting process, the Society provides financial assistance to people in need. These services would not be possible were it not for the tireless work of the volunteers and the generous donors who continue to support St. Vincent de Paul with food and monetary donations.