A week of fun, faith, and friendships takes place every August at our annual Vacation Bible Camp. We welcome all children ages 5-11. Games, crafts, and activities focus on faith and growing closer to Jesus. Watch for an announcement about registration in the early summer.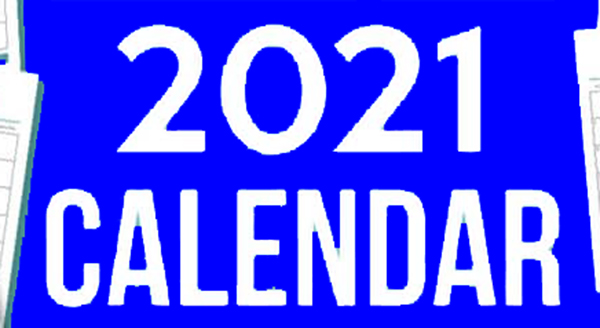 Vacation Bible Camp 2018
Register Now!
For Children Ages 5-11
July 30  –  August 3 (Monday – Friday)
9:00 a.m. – 12:30 p.m.
Conference Center Hall
Sign up for "Splash Canyon" and get ready for a great time! We will joyfully celebrate God's promises on life's wild ride! At "Splash Canyon," children will look into the Bible, God's Holy Word, and explore five Bible accounts where God is faithful and gives us hope and life now and forever. God promises He is with us today and always.
Songs • Crafts • Games • Bible Stories • Skits • Snacks
Fees
$65.00 – One child
$105.00 – Two children (Siblings)
$130.00 – Three children (Siblings)
Includes T-shirt and daily snacks, craft materials, and other surprises
Deduct $5.00 if you register by June 30.
Download and print the Camp Information and Registration Form. Return the completed form to the Parish Center with your payment. Cash and checks accepted (check payable to St. Joseph the Worker).