Blood Drive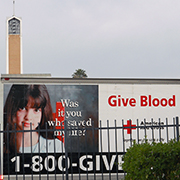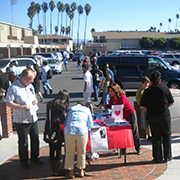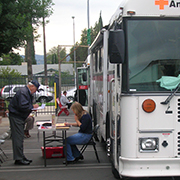 Our parish has hosted an annual blood drive with the American Red Cross during the month of December for the last six years. Thanks to our donors, over 500 lives have been saved. Blood is needed for emergencies and for people who have cancer, blood disorders, sickle cell anemia, and other illnesses. Some people need regular blood transfusions to live.
A goal of the program is to sponsor a summer blood drive as well since summer is the peak shortage period for the American Red Cross.
Donating blood is a special blessing that you can do for someone – and gift them the gift of life.
---
INFORMATION
Armida Stafford
818.535.4178