---

---
The Pope in Africa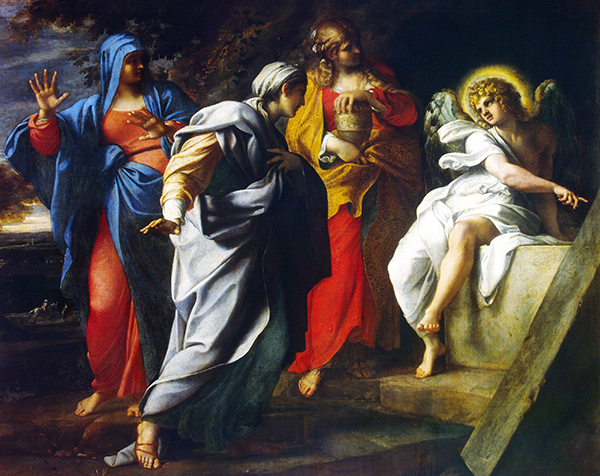 Pilgrim of Peace, Hope, and Reconciliation
Pope Francis has completed a seven-day (September 4-10) apostolic journey to the African republics of Mozambique, Madagascar, and Mauritius. During this visit, he addressed political leaders of each nation, attended an interreligious gathering of thousands of young people in Mozambique, and visited various social service ministries in each country. The Holy Father celebrated Masses with almost 1.5 million people in attendance over the seven days. He urged the people of the formerly European colonies to pursue reconciliation, hope, and sustainable development as "weapons of peace." This was the Pope's fourth trip to Africa. He is the fourth pope to visit the continent since Paul VI first went to Uganda in 1969.
The importance of Africa to the Catholic Church can be summed up in a word: growth. Africa has the fastest growing Catholic population (nearly 200 million) in the world. Between 1980 and 2012 the number of Catholics in the world increased by 57 percent to 1.2 billion, while growth in Europe was just 6 percent, compared with 283 percent in Africa. The growth in Africa is partly because the overall population is increasing faster than that of any other continent.
---
Photo: Pope Francis greets the crowd as he arrives to celebrate Mass at the monument to Mary, Queen of Peace, in Port Louis, Mauritius, Sept. 9, 2019. (Paul Haring/CNS)
---
VIRTUS – Training and Recertification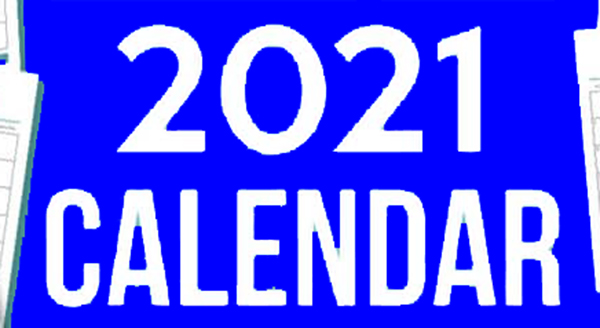 In the Archdiocese of Los Angeles all staff, whether paid or volunteer, and all volunteers who work in any capacity with or around children, the elderly, or people with special needs are required to complete the initial three-hour VIRTUS® Protecting God's Children for Adults program. Recertification is required every four years after initial training. Sessions are scheduled as follows here in the parish.
Initial Training Session
"Protecting God's Children"
Monday, September 23
6:00 p.m. - 9:30 p.m.
Call the Parish Center (818.341.6634) to reserve your place.
Recertification Session
"Renewing the Promise"
Monday, September 30
6:30 p.m. - 8:00 p.m.,
Conference Center Hall
Call the Parish Center (818.341.6634) to reserve your place.
---
The Gift of the Word

Fall Bible Classes
Spanish and English
We are very fortunate to have scripture study groups in both Spanish and English. A great learning opportunity for all! Experience how scripture speaks to us and affects our lives. One of the most effective ways to study the Bible is as a group. The weekly sessions include presentations by trained facilitators, questions, group sharing, and small group discussion. Participants learn what a particular passage says, understand what it means, and reflect on its relevance 2,000 years later.
No reservation required – Just come! See schedule here.