Preparation
In today's Gospel, Luke introduces us to John the Baptist, who begins preparing the people of his time for the coming of the Prince of Peace. John's preaching about the coming of the Lord is a key theme of the Advent season. The prophet Isaiah is quoted to show how John is preparing the people for Christ's coming. When the Jews were held captive in Babylon, they built roads for their captors. A day would come, Isaiah wrote, when they would build a highway for their God to prepare the way for His coming. Valleys would be filled in, and hills would be lowered.  
As John's message prepared the way for Jesus, we too are called to prepare ourselves for Jesus' coming.
---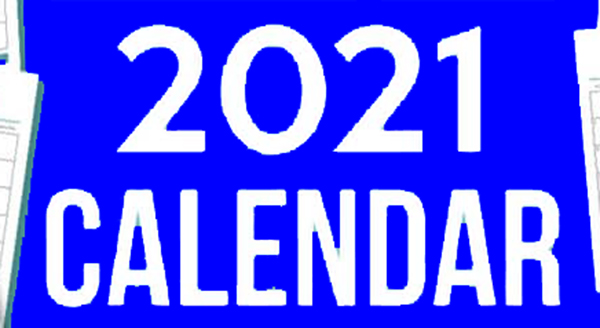 Advent Calendar
For a complete calendar of Advent activities, click here.
---
Our Lady of Guadalupe
Patroness of the Americas
Wednesday, December 12
4:00 a.m.
Las Mañanitas
Traditional Morning Songs to Our Lady
5:00 a.m.
Misa de la Aurora
Mass at Dawn with Mariachi
Felloshipe after Mass
7:00 p.m.
Mass with Mariachi
Fellowship after Mass
All are invited to this parish celebration
Click here for a brief history of this feast.
---
Simbang Gabi 2018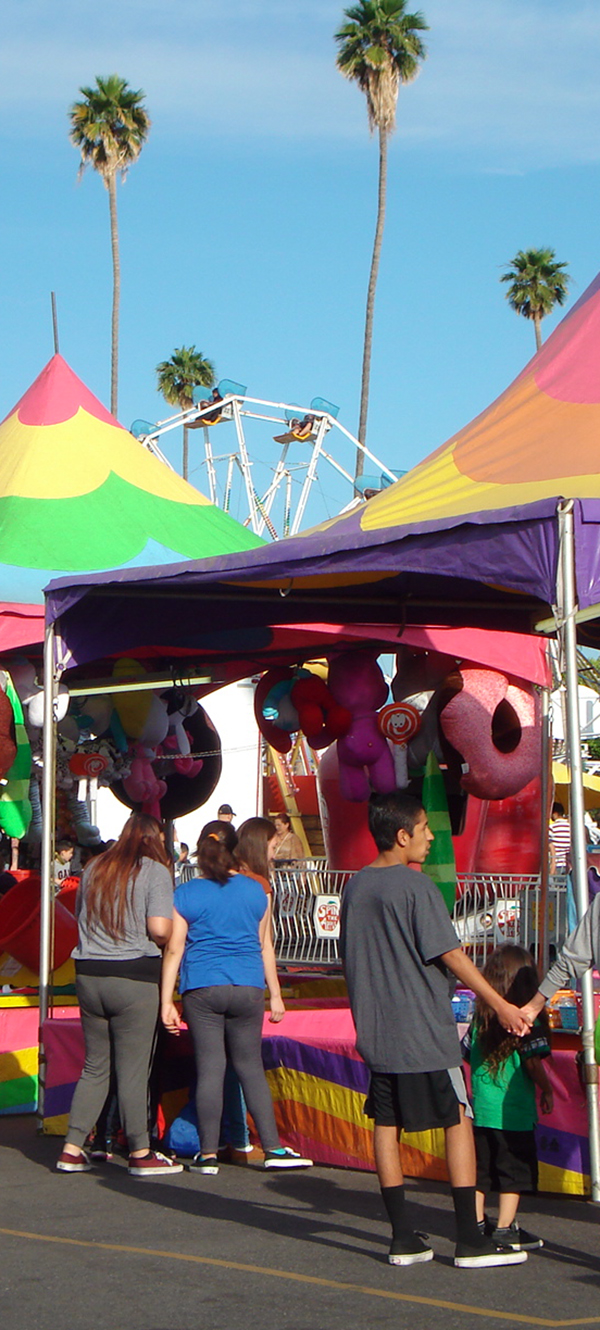 Filipino Advent Novena
Begins Saturday, December 15, with the Procession of Parols and Mass at the Cathedral of Our Lady of the Angels, 6:30 p.m.
A bus will leave the St. Joseph the Worker parking lot at 4:00 p.m.
Reserve your seat now! First come, first served.
Gaudie Estrada
818.998.3486. Leave a message if no answer.
The bus is free!
Guidelines for Procession of Parols. Click here.