NEW! Holy Week 2021 Presentation.
To watch, click here or on Parish Life in Pictures on the right.
The Ascension of the Lord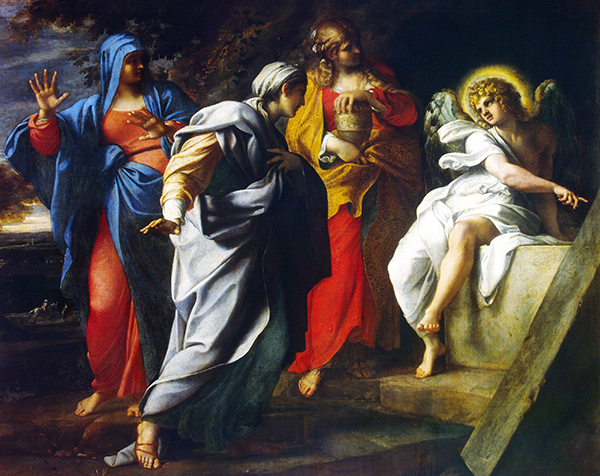 The readings today proclaim Jesus Christ taking leave of His followers by leaving this earth.
"So then the Lord Jesus, after he spoke to them, was taken up into heaven and took his seat at the right hand of God. But they went forth and preached everywhere, while the Lord worked with them and confirmed the word through accompanying signs."
—Mark 16:19-20.
---
Juan Rodríguez Juárez
The Ascension of Christ, 1720
Church of San Felipe Neri
Mexico City
Notice from the Office of the Vicar for Clergy
Regarding Fr. José
We wish to advise the parish community of St. Joseph the Worker that the investigation regarding Father José Santos Ticlla, a priest from the Territorial Prelature of Chota, Peru, has been completed. Father Ticlla was placed on administrative leave during the investigation of an allegation dealing with sexual misconduct involving an adult woman from a previous assignment. The matter was reported to law enforcement who determined that there was no criminal violation and that they will not pursue the matter further. Father Ticlla remains out of ministry in the Archdiocese and will be returning to his home diocese. Please keep everyone impacted by this matter in your prayers.
---
Debemos informar a la comunidad parroquial de San José Obrero que se ha completado la investigación sobre el Padre José Santos Ticlla, sacerdote de la Prelatura Territorial de Chota, Perú. El Padre Ticlla fue puesto en licencia administrativa durante la investigación de una acusación, relacionada con conducta sexual inapropiada que involucraba a una mujer adulta de una asignación anterior. El asunto fue reportado a las autoridades policiales, quienes determinaron que no hubo violación criminal y que no darán seguimiento al asunto. El Padre Ticlla permanece fuera del ministerio en la Arquidiócesis y regresará a su diócesis de origen. Por favor, mantenga en sus oraciones a todos los afectados por este asunto.
CONFIRMATION MASS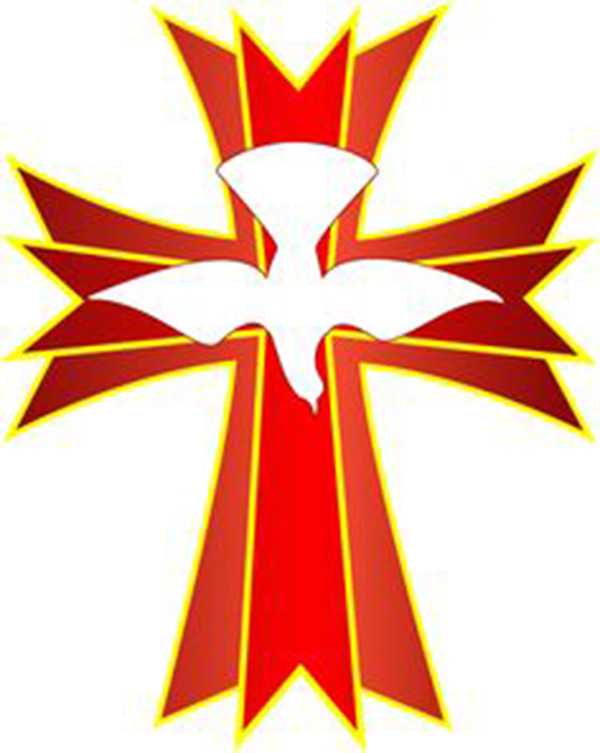 Friday, May 14, 2021
7:00 p.m. (Pacific Time)
To view the livestream of the Mass, click here.
The Most Reverend Alex Aclan, Auxiliary Bishop, San Fernando Pastoral Region, will confer the Sacrament of Confirmation on students in our Teen Confirmation program and the adults who have completed the Adult Confirmation preparation process.
Religious Education Program Welcomes You!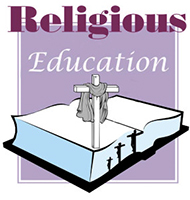 Registration (2021-2022) Coming Soon!
A child's journey of faith begins in the home. The Religious Education program assists parents with the sacred responsibility to educate their children in the Catholic faith. Our religious education team is dedicated to being a partner in your family's faith formation and to sharing the Gospel message of Jesus with all the children and families of our parish.
Catechetical sessions are offered in English, Spanish, and Vietnamese to new and returning children and youth in grades 1-8, as well as to children and youth with special needs. As soon as the plans for 2021-2022 are final, the leadership team will announce the online and/or in-person class schedule.
The health and safety of students, families, and the catechetical team is a priority. The Religious Education program operates in accordance with Archdiocese and local and state government guidelines relative to the COVID-19 pandemic.
Watch this space for registration details – coming soon!
Information
Religious Education Office: 818.341.6634, ext. 1016, or
email Karina Villanueva, Religious Education Coordinator.
Guidelines Pertaining to Cremation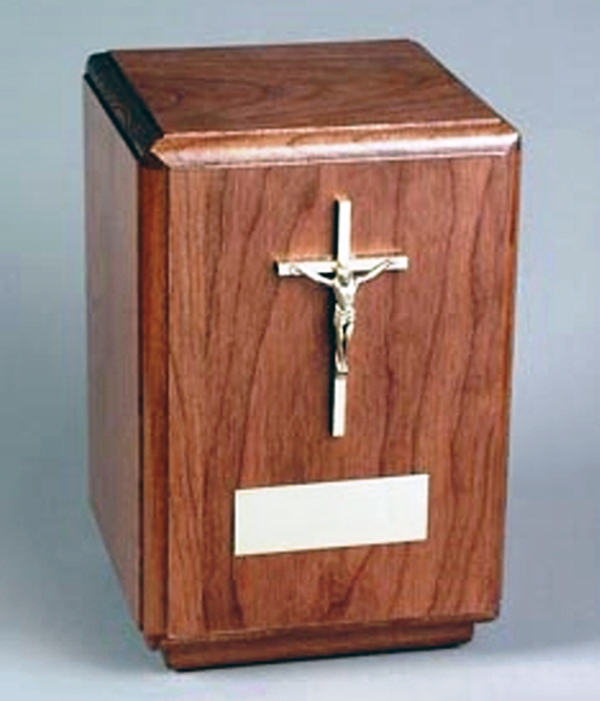 My Dear Parishioners of St. Joseph the Worker Church,
We find ourselves in difficult times given this pandemic, especially when we have to make decisions when we lose loved ones. Whether we lose them to COVID-19 or other illnesses, decisions still must be made. We are here to help you in these sorrowful times, so please do not hesitate to call us.
Knowing that sometimes cremation is chosen for our loved ones, I would like to inform you about the teachings of the Church in this regard. First, the Church allows cremation, but there are guidelines pertaining to this option. Click on the link below to read the guidelines. Please call us if you have any questions.
May God bless you, especially when you face the loss of a loved one.
Fr. Beto
---
Mis queridos feligreses de la Iglesia San José Obrero,
Nos encontramos en tiempos difíciles dada esta pandemia, especialmente cuando tenemos que tomar decisiones cuando lamentablemente perdemos a un ser querido. Ya sea que los perdamos por COVID-19 u otras enfermedades, aún deben tomarse decisiones. Estamos aquí para ayudarles en estos momentos de tristeza, así que no dude en llamarnos.
Sabiendo que a veces se elige la cremación para nuestros seres queridos, me gustaría informarles sobre las enseñanzas de la Iglesia al respecto. Primero, la Iglesia no está en contra de la cremación como una opción, pero existen pautas al respecto. Haga clic en el enlace abajo para leer las pautas. Por favor, llámenos si tiene alguna pregunta.
Que Dios les bendiga, especialmente cuando tengan que afrontar la pérdida de un ser querido.
Pbro. Beto.
Mass and Healing Service
Thursday, May 20, 2021, 7:00 p.m., via Zoom
Celebrant: Fr. Bill Adams
Praise and Worship begins at 6:00 p.m.
The SJW Charismatic Prayer Group invites everyone to its monthly Healing Mass. The presider, Fr. Bill Adams, is a Redemptorist priest and has conducted many parish missions, retreats, healing Masses, and bible seminars.
Meeting ID: 832 8380 4536
Password: 760419
Virtual Estate Planning Seminar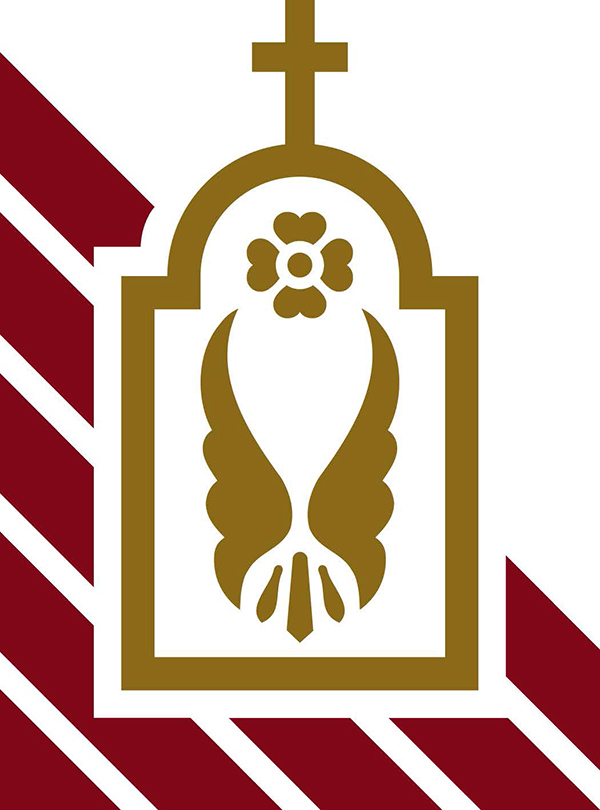 During the month of May, the Archdiocese Office of Planned Giving is offering a virtual estate planning seminar. Free and open to all, the presentation provides important financial planning tools, along with information on wills, trusts, advance health care directives, Power of Attorney, and Catholic teaching on end-of-life issues. Multiple dates are available. For details and to register, click here.
MASS INTENTIONS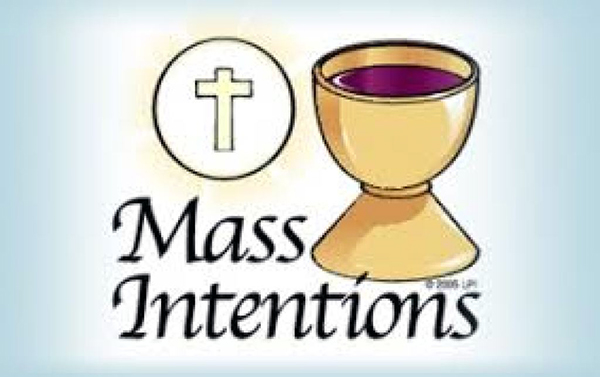 We are accepting Mass Intention Requests for the period April through June 2021. Download and print the Mass Intention Request form. Complete the form and deliver or mail it to the Parish Center with your $10.00 per Mass donation. A check payable to St. Joseph the Worker Catholic Church is preferred; cash is accepted (exact amount, please). There is a limit of four requests per family. We do not accept phone requests.
COVID-19 Update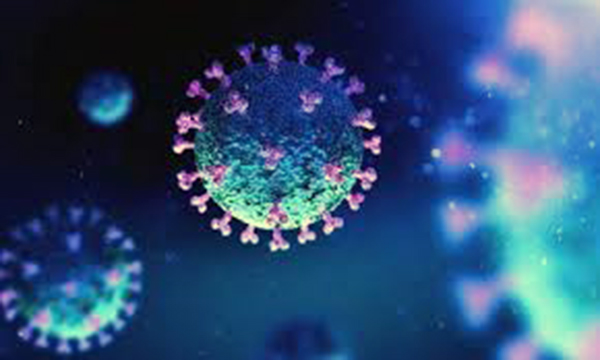 Although the church and parish facilities are closed to gatherings, our office staff and priests are here to serve you.
Supporting Your Parish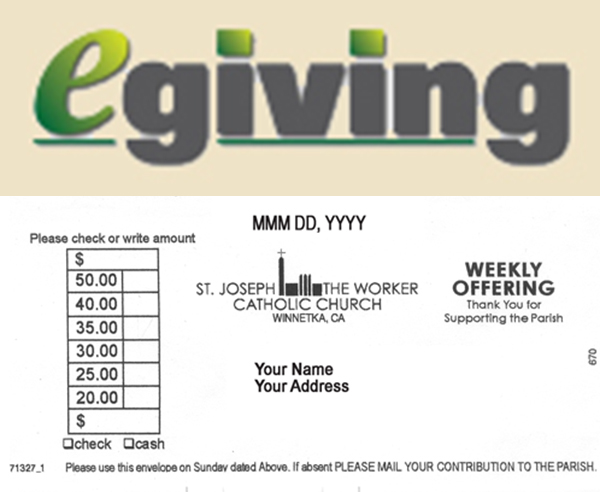 During this challenging time, please continue to support your parish. Our parish must continue to pay ongoing expenses (e.g., salaries, insurance, utilities) during these difficult circumstances. While we understand that everyone's situation is different, we encourage you to continue your financial support for St. Joseph the Worker.
Now is the time to give online!
Electronic Giving (e-giving) is an easy, convenient way to support your parish. Click on "e-giving" at the top right corner of this page and follow the instructions. You have the option to set up your contributions on an ongoing basis or as a one-time donation.
Our weekly bulletin routinely publishes collection statistics, comparing a particular week of the current year with the same week the previous year. Because we are not publishing the bulletin during this time, we have included collection data here. The chart below compares the most recent week's collection with the same week in 2019.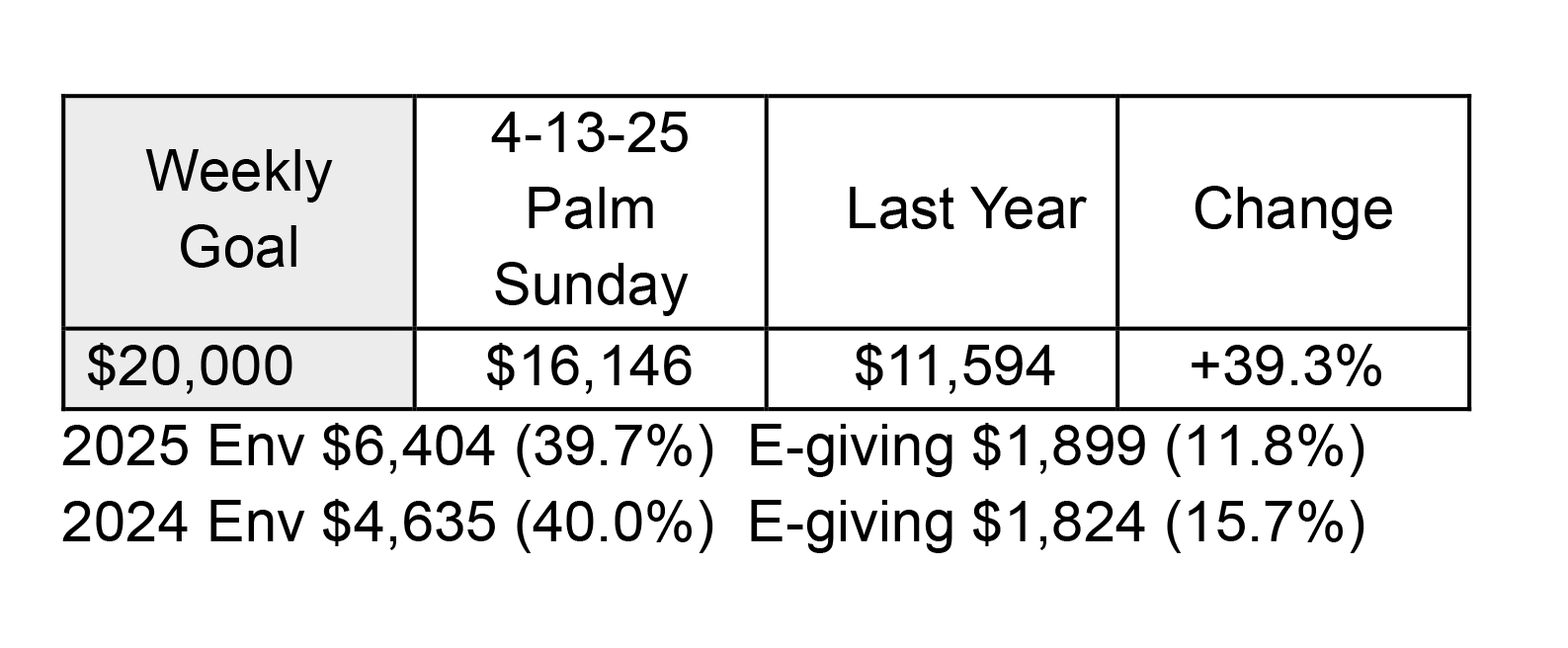 Mail: If you prefer, you may mail your offering (envelope or check) to the parish: St. Joseph the Worker Church, 19808 Cantlay Street, Winnetka, CA 91306.
---