---
New Parish Life in Pictures Presentation
5th Anniversary of Fr. Emmanuel Priestly Ordination
Click here to watch
---
Love Your Enemies

The Mount of the Beatitudes and the Sea of Galilee
"Love Your Enemies and
Pray for Those Who Persecute You"
—Tthe Sermon on the Mount, Matthew 5:44
---
ASH WEDNESDAY - FEBRUARY 26
Ashes will be distributed during each Mass and Liturgy of the Word.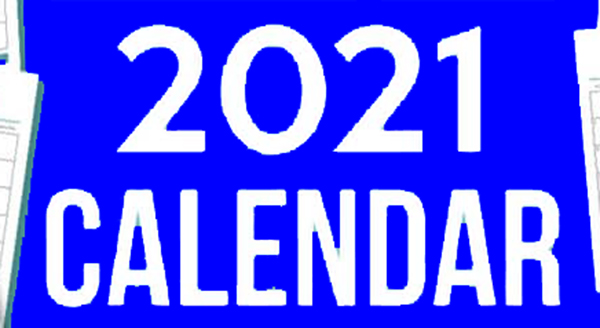 6:30 a.m. English/Spanish Mass
8:30 a.m. English Mass
Noon English/Spanish Liturgy of the Word
4:00 p.m. English/Spanish Liturgy of the Word
5:30 p.m. Vietnamese Mass
6:45 p.m. English Mass
8:00 p.m. Spanish Mass
---
TOGETHER IN MISSION 2020

We See the Need. We Respond. This Is the Story of Our Faith.
The parishes and schools of the Archdiocese are committed to serving our communities. We care for children, families, immigrants, homeless people, and vulnerable populations in our midst. Some of our parishes, however, struggle to keep the lights on.

All funds raised by Together in Mission are used exclusively to sustain our schools and parishes in great need so that they can thrive and serve their communities. The 2020 campaign will help 67 parishes and 74 schools to fund ministry and educational programs, parish operations, services to the poor, and emergency projects.
Keep the story of our faith alive. Give generously to Together in Mission.
For more about Together in Mission, visit Our Mission LA
To donate or make a pledge, click here.
---

— January-February 2020 Calendar Here —