Our Lady of La Vang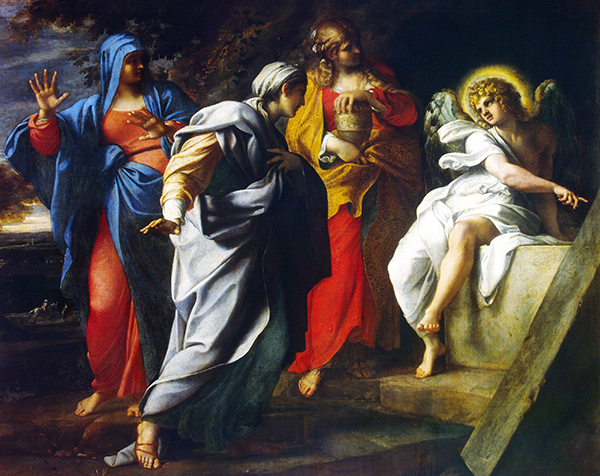 An important symbol of faith for the Vietnamese Catholics, the shrine of Our Lady of La Vang, 40 miles north of Hue, the former capital of Vietnam, marks the site where it is believed that Mary appeared for the first time in 1798, during a period of intense persecution of Vietnamese Catholics and missionaries.
People sought refuge in the deep forest of La Vang, where they battled bitter cold, jungle sickness, and starvation. Here, as they gathered one night in prayer, they were visited by an apparition of a beautiful lady in a long cape, holding a child in her arms, with two angels at her sides. The people recognized her as our Blessed Mother, who comforted them and assured them that their prayers would be heard and answered. The Blessed Mother continued to appear at the site throughout this period of religious persecution.
The Vietnamese Community of St. Joseph the Worker commemorates the anniversary with a celebration of Our Lady of La Vang that coincides annually with the Solemnity of the Assumption of the Blessed Virgin Mary.
---
This year the St. Joseph the Worker parish celebration is on Sunday August 18.
Parishioners and visitors, many in traditional garb, process into the church with the statue of Our Lady of La Vang beautifully decorated, and celebrate the Sunday 4:00 p.m. Mass. After Mass, a dinner reception with music and entertainment takes place in the Conference Center Hall. Everyone is invited to this parish celebration.