Welcome, Fr. Emmanuel Bassey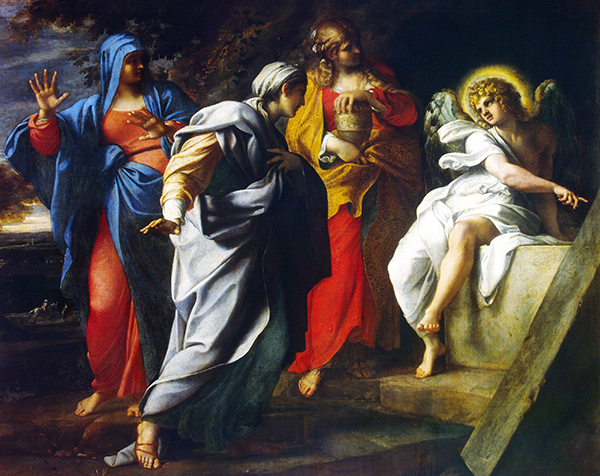 Associate Pastor
Our community is blessed with the arrival of Fr. Emmanuel Bassey. With pleasure we welcome him to St. Joseph the Worker. Ordained December 30, 2014, he is a priest of the Archdiocese of Calabar, Nigeria. He was born in Calabar and received his primary and secondary education there.
Fr. Emmanuel attended St. Joseph Major Seminary, Diocese of Ikot Ekpene, Nigeria, where he earned a Bachelor's degree in Philosophy, and a Bachelor's degree in Theology issued by the Pontifical Urban University, Rome. In addition, he holds a Bachelor of Arts in Philosophy from the University of Uyo, Nigeria, and a Licentiate in Biblical Theology from the University of Navarra, Spain.
Since ordination, he has served in a variety of roles, including parish assignments, seminary instructor, Secretary to the Archbishop of Calabar, Confessor, Sanctuary of Our Lady of Fatima, Portugal, and Collaborator, Archdiocese of Pamplona and Tudela, Spain.
Fr. Emmanuel is the author of several research articles and The Eucharist: Source and Strength of Our Christian Journey (2014) and Marriage Preparations and Counselling (2016).
As his maxim, Fr. Emmanuel believes that "we are only but instruments in the hands of God."