GOD'S JUSTICE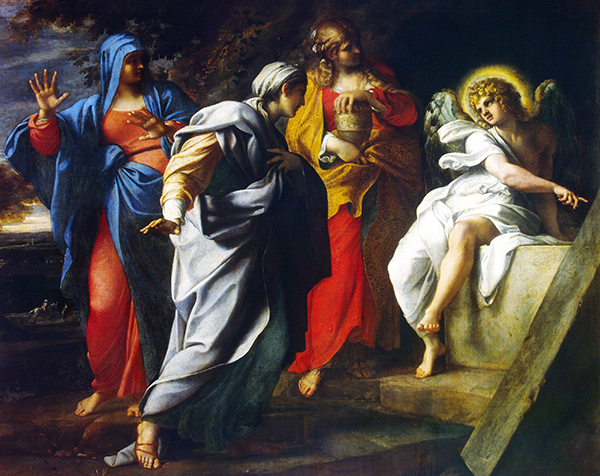 On the surface, the parable of the workers in the vineyard (Matthew 20:1-16) appears to be an offense to common sense. People who work an hour in the late afternoon are paid the same as those who work all day long. This doesn't seem fair. But God doesn't think like we do. The landowner acted justly and is abundantly generous. No one is cheated. God thinks in terms of people's dignity, their right to a decent life. Such is God's justice.
A Note of Thanks from Fr. Beto
During the COVID-19 pandemic, we have had to make many adjustments in order to be able to celebrate Mass and the sacraments. This would not have been possible without the help of many people. Fr. Beto has expressed his gratitude in a Note of Thanks to the parish community.
ROSARY-RALLY

Saturday, October 3
10:00 a.m., Livestream
Our parish is pleased to host the 37th Annual Rosary Rally. The livestream event includes: Living Rosary, Flower Offering, Crowning of the Blessed Mother, and the Holy Mass. Sponsored by the Rosary Groups for Jesus and Mary.
SJW SCHOOL NEWS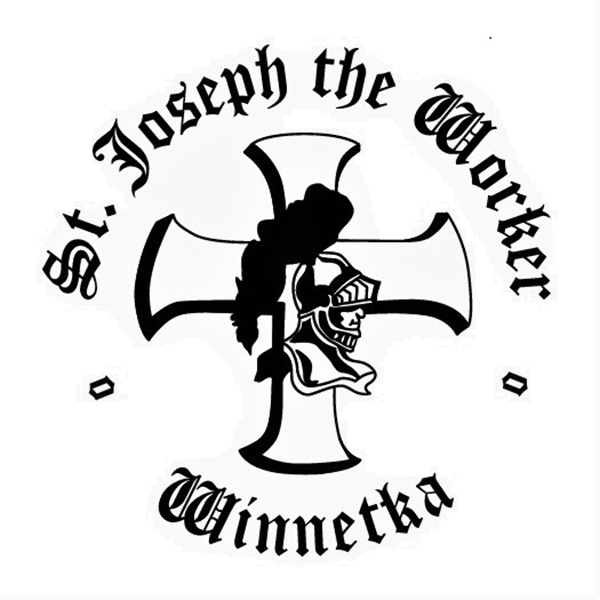 Lead – Love – Learn
The new school year is underway at St. Joseph the Worker School, where students experience online learning with an in-person feel.
Religious Education Program Welcomes You!
Registration (2020-2021) Now Open!
Closes September 30
A child's journey of faith begins in the home. The Religious Education program assists parents with the sacred responsibility to educate their children in the Catholic faith. Our religious education team is dedicated to being a partner in your family's faith formation and to sharing the Gospel message of Jesus with all the children and families of our parish.
Virtual Catechesis: Because of public health concerns surrounding the COVID-19 pandemic, we have made some changes to this year's Religious Education program. In compliance with state, local, and Archdiocese guidelines, catechetical sessions for new (Year 1) and returning students (Year 2) (Grades 1-8) will take place online, via Zoom, for the first three months or until further notice.
Program Information
For class schedule, fees, and more information, visit the Religious Education page.
Registration
Download and print the Registration Packet (New Familes or Returning Famililes). The packet contains a complete program description. If you are unable to print, please call the Religious Education Office: 818.341.6634, ext. 1016, or email Karina Villanueva, Religious Education Coordinator.
Complete all the forms and assemble the required documents.
Return the completed forms, required documenets, and payment to St. Joseph the Worker Church.
By Mail: St. Joseph the Worker Church, Religious Education, 19808 Cantlay St., Winnetka, CA 91306 or
Drop Off: Deliver to the Parish Center office mail slot (19808 Cantlay St.) in a sealed envelope marked "Attention: Religious Education."
YOUTH NEWS
TEEN CONFIRMATION 2020-2021

Registration Deadline:
Sunday, September 20
Register Now for Year 1 and Year 2!
Our Confirmation/Youth Ministry program continues in compliance with Archdiocese coronavirus pandemic guidelines for the protection of youth and adults. Sessions will take place via  Zoom (remote) or in-person in the Parish Hall, depending on coronavirus pandemic guidelines from local public health authorities and the Archdiocese
Registration for Confirmation Process
Download and print the appropriate Registration Form (Year 1 or Year2). Complete the form, place it in an envelope with your payment (check or money order only; no cash), and deliver the envelope to the Parish Center office mailbox (19808 Cantlay St.; corner of Cantlay St. and Quartz Ave.). (The Parish Center is closed to the public at this time because of coronavirus precautions.)
If you prefer, you may send an email to JP Fernandez, Youth Ministry and Confirmation Coordinator, to request the registration form. He will send it to you.
Candidate / Parent Orientation (Zoom)
Confirmation Year 1: Tuesday, September 22, 7:00 p.m. – 8:00 p.m.
Confirmation Year 2: Thursday, September 24, 7:00 p.m. – 8:00 p.m.
Zoom Meeting ID: 732 5898 0740
Pass: sjwym
Confirmation Process Year 1 and Year 2: Calendar for 2020-2021
For more about the sacrament of Confirmation, visit the Teen Confirmation page.
INFORMATION
JP Fernandez
Youth Ministry and Confirmation Coordinator
COVID-19 Update
Although the church and parish facilities are closed to gatherings, our office staff and priests are here to serve you.
Supporting Your Parish
During this challenging time, please continue to support your parish. Our parish must continue to pay ongoing expenses (e.g., salaries, insurance, utilities) during these difficult circumstances. While we understand that everyone's situation is different, we encourage you to continue your financial support for St. Joseph the Worker.
Now is the time to give online!
Electronic Giving (e-giving) is an easy, convenient way to support your parish. Click on "e-giving" at the top right corner of this page and follow the instructions. You have the option to set up your contributions on an ongoing basis or as a one-time donation.
Our weekly bulletin routinely publishes collection statistics, comparing a particular week of the current year with the same week the previous year. Because we are not publishing the bulletin during this time, we have included collection data here. The chart below compares the most recent week's collection with the same week in 2019.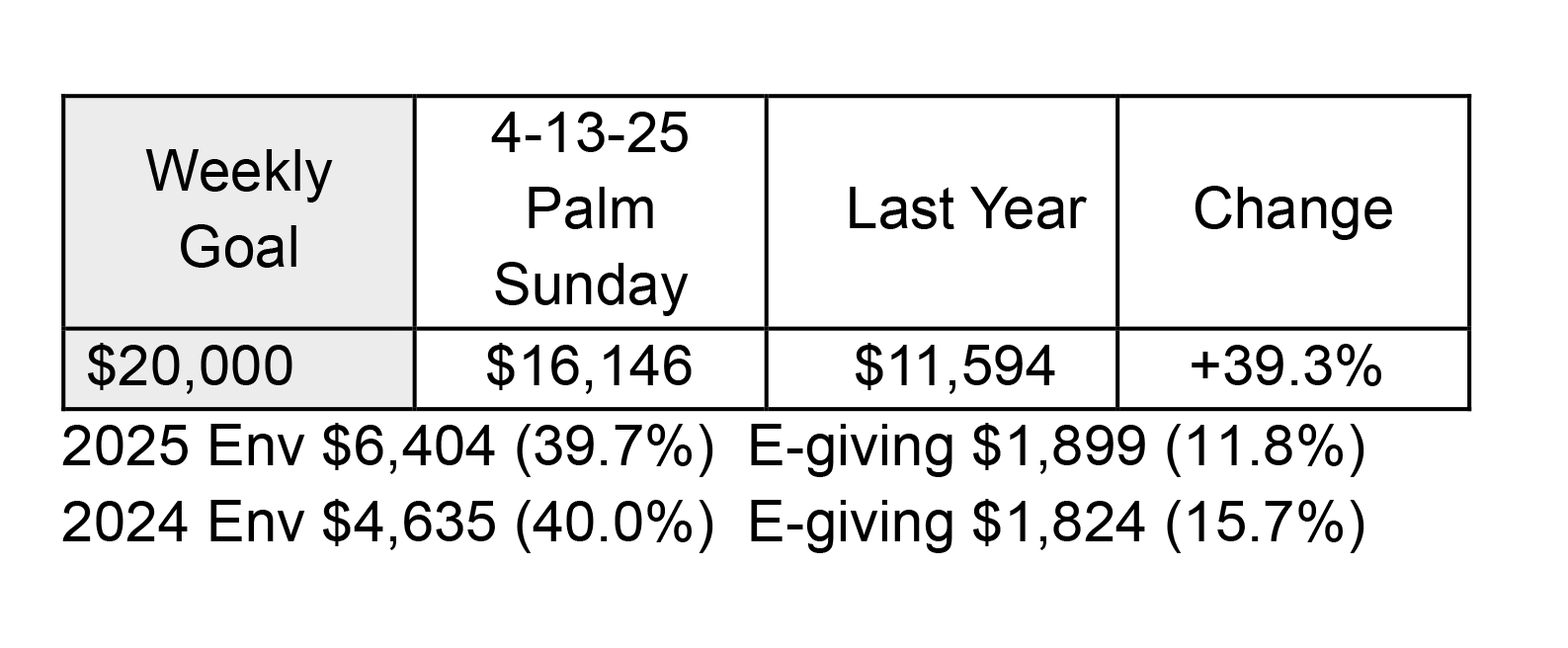 Mail: If you prefer, you may mail your offering (envelope or check) to the parish: St. Joseph the Worker Church, 19808 Cantlay Street, Winnetka, CA 91306.
---